Social media is booming right now, as fan apps are trending and more influencers pop up each and every day. If you want to become a content creator and sell your pictures online, this is probably the best moment to start doing that. Whether you are a model, a fitness trainer, a chef, or a gamer, fan apps allow you to connect to people interested in the content you create. The best part is that you can sell your pictures online, your videos, and any other type of content you create. Where there's a will, there's a way, and qrush.com is the place to be right now! This new fan app offers you the possibility to earn money from your social media posts in an easy and interactive way. Here's what you need to know!
Every qrush.com content creator has two profile pages: a free one and a private one accessible only via a subscription. You can use the free-access page to offer an idea about the content you create and you can sell your pictures online via the paid profile page. Below you will find some pointers to help you set up shop!
How to use the free profile page?
If you are focusing on the financial side of this activity, then you must see your content and qrush profile as a business. Advertising and marketing are vital to every brand (including your personal brand), so your free profile page strategy is extremely important. If you ever saw a movie trailer, then you already get it: that's the purpose of the free-access page. You won't sell your pictures online through this page, but you will offer an idea about what's happening when a fan subscribes to your private page. Of course, you should include your hobbies, interests, and details of your life that can attract more followers and generate more subscriptions to your private content page.
The restrictions on qrush.com shouldn't worry you, because this is platform isn't big on censorship. If you create content that other people find interesting and worthwhile, you can post it on qrush! Another great thing is that you will even have a vanity URL that will help you market your profile even better! If you don't know what that is, check out Freak77Show's profile!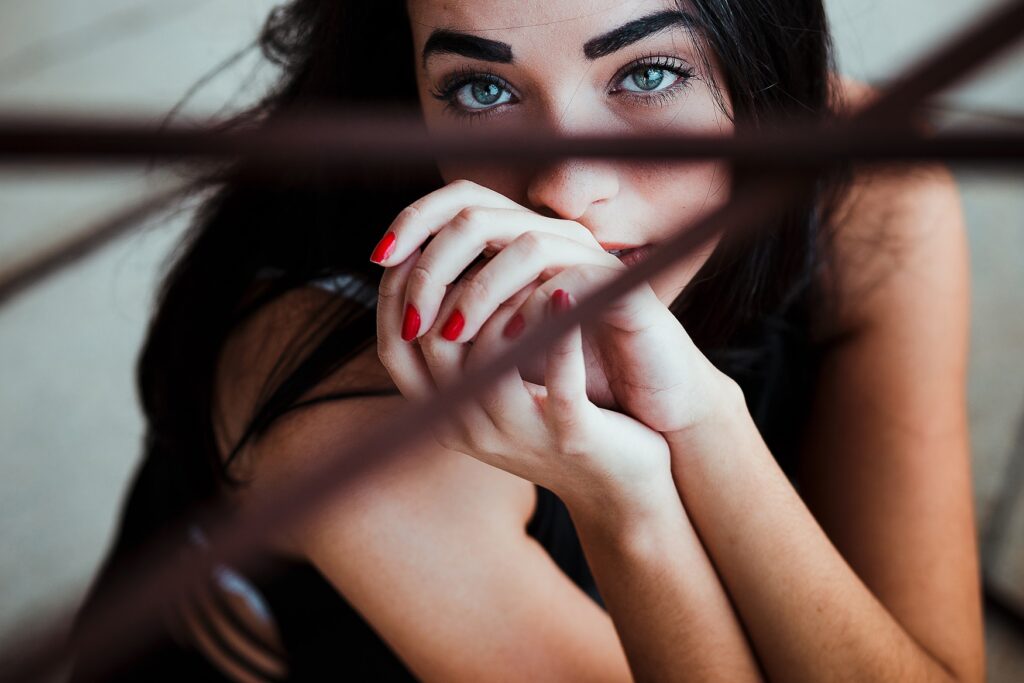 How to use your private page?
The first step is to choose a subscription price for your private content. If you really want to sell your pictures online, choosing a high sub price may not be in your best interest. The platform allows you to set a price between $5 and $50 per month, and finding the perfect pricepoint could help you earn thousands of dollars each month.
Of course, fresh content is recommended and necessary in order to keep your current followers and enjoy new subs each month, so you will need to set up an efficient content strategy. Posting each day is a must, because people that are interested in subscribing to your qrush profile can see your activity, even though they don't have acces to the content. They can see how many posts are available on your private page and what type of content that is (photo, video etc).
Your posts are not the only way to reach your followers on qrush. The platform has a lot of functions that allow you to strangthen the bond and enjoy fidelity. You can engage your fans with paid DM's, video calls, and PPV messages. These will not only create a good connection, but will also allow you to enjoy higher income from the platform.